When Technological Excellence meets supreme quality
Y

OUR

APP

WILL

KO


THE MARKET A knockout (KO or K.O.) is a fight-ending, winning criterion in several full-contact combat sports, such as boxing, kickboxing, muay thai, mixed martial arts and other sports involving striking.x
WHAT WE DO
WE COMBINE DESIGN WITH TECHNOLOGY AND STRATEGY WITH CREATIVITY.
WE CREATE WEB APPS. THE BEST ONES.
TECHNOLOGY
We employ sophisticated technologies to provide you with world-class efficient and scalable web apps.
CREATIVE DESIGN
Insatiable appetite for creativity together with confidence and extensive experience is our greatest asset.
STRATEGY
We provide our client with full service. Starting from concept, architecture and development, going through delivery and testing and ending with on-going technical support.
WHO DO WE WORK FOR
WE ARE SOLID PARTNERS IN BUSINESS. WE PROVIDE APPS BOTH TO SMALL COMPANIES AS WELL AS TO GLOBAL CLIENTS.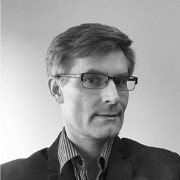 I hereby recommend the services of yappko.com. We have been cooperating for 2 years and are pleased with their work. I will be happy to personally testify to their services by phone or email.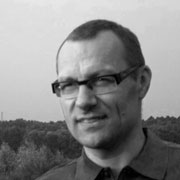 Skubacz.pl is the only system in Poland that offers such a complex visual food configurator. The main advantage of this system is full automaticity of ordering and its intuitive interface. Main goal of Skubacz.pl application is to order food in the easiest way. This goal was achieved thanks to efficient cooperation with experts in design and programming.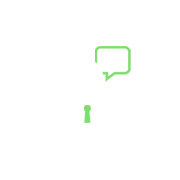 Yappko.com has helped us to create a comprehensive system for housing cooperative management. This is the first ever system of this type (which functions completely online) in Poland. This application meets all needs of both small, medium and very large housing cooperatives. I highly recommend partnership with this software house.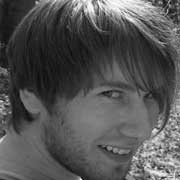 It was a pleasure to work with the talented Yappko team. They helped us prepare and implement an innovative project. GoUp.me, which serves as a virtual stylist. Their responsibility was to create a graphic project of the website with all its necessary functions in order to provide a unique quality to its users. As a result, both front-end and back-end are user-friendly and comfortable for clients and administrators, while the aesthetics and harmony of the graphic design are suitably maintained.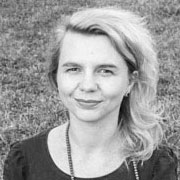 Experts from Yappko developed a CRM system for us together with all necessary applications that support the work of a coach. Despite our fears, the process of designing and developing the application turned out to be very simple, friendly and easy. We are very pleased with our fruitful cooperation.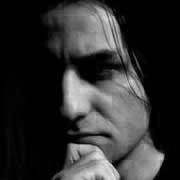 In cooperation with Yappko, we managed to create an application aimed at medieval swords enthusiasts. Thanks to it, you can find detailed information about different types of swords, based on various archaeological sites and museum exhibits in one place. I look forward to further cooperation.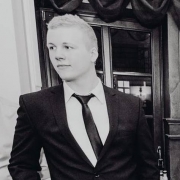 Yappko Team was an integral part of my project. I find their members skilled, efficient and communicative. Looking forward to work with Yappko again!
YES, WE CAN DO
IT

FOR YOU!

OUR MAIN AIM IS TO PROVIDE YOU WITH AN APP WHICH IS EXACTLY THE ONE YOU REQUIRE.
YOUR GOAL IS OUR CHALLENGE. OUR APP WILL BE YOUR STRENGTH.